Ohio Steel Construction a Design-Build Contractor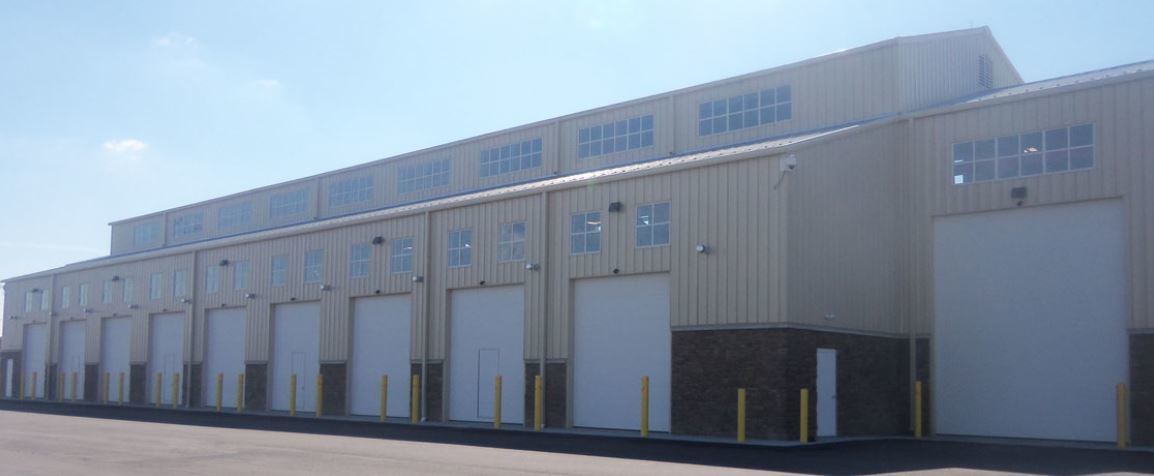 If you would rather leave the tedious details of the day-to-day construction work to someone else, there are no construction company that is more qualified for the job than Ohio Steel Construction. Our company brings its years of experience when providing you with a full range of construction services, with the skills, knowledge, and capability to function as a design-build contractor. In this role, we are prepared to take on full responsibility in making sure that you get precisely the structure that you want. From securing the tools and equipment, to coordinating with the subcontractors, and even assembling key personnel, we will work to ensure that every detail is taken care of so you don't have to concern yourself with any aspect of the construction project. From the tiniest details to the biggest decision, we at Ohio Steel Construction will take care of everything.
Ohio Steel Construction a General Contractor
In most construction projects, you would normally have to take on the task of calling subcontractors and specialists in to handle specific duties. Depending on the size of the project, this can be quite a daunting task, and orchestrating such a large team can quickly get out of hand. In fact, managing the different teams can be a formidable prospect on its own, even without considering the actual construction work. In order to make it easier to manage the broader overview of the construction project, many building owners decide to hire Ohio Steel Construction as their general contractor. Ohio Steel Construction offers a variety of general contractor services, taking care of the tiniest details of the construction project. Out of all the construction companies in the steel industry, Ohio Steel Construction is the most reliable and trustworthy choice. As an expert general contractor we will be responsible for assembling all the tools, equipment, materials, and personnel, and getting them all working together in order to provide you with a quality structure.